Teatr Szwalnia - wnętrze
GATES TO THE LAND OF DANCE | DANCE WORKSHOP
Date: 16.09.2012
Event location: Teatr Szwalnia
from: 11:00 to: 13:00
Event free of charge


Tutor: Danuta Stogidis

FOR CHILDREN AGED 6 TO 10 (WITH PARENTS)
The workshop will include dances from different regions of Germany and Austria. Children will learn about the music and atmosphere of folk festivals of our western neighbors. The dances are simple and they can be learned quickly. There will be a lot of clapping and stomping. But most important are: good fun and smiles on children's faces. And since these dances are danced in a circle, we can get to know one another better.
Our motto: Let's meet and have fun dancing!
Centrum Kultury Niezależnej Teatr Szwalnia | 90 Struga St.
REGISTRATION FROM MID AUGUST
Admission free (registration:
taniec.dzieci@4kultury.pl
) |
based on availability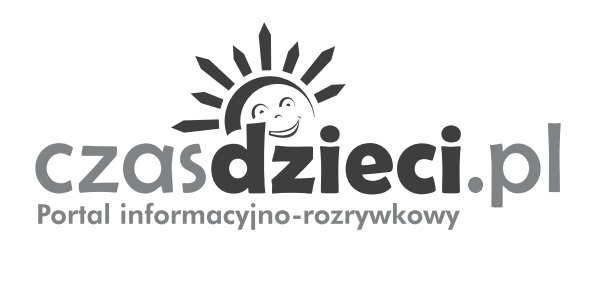 Tagi:
dance workshop
,
Danuta Stogidis