On 15 September, the former Pinkus House opens its door for visitors
Publication date: 08.09.2012
Congratulations to everyone who registered for a tour of the building.
Everyone else is invited throughout the festival week to the art students' performances and actions organized in the basement of the Pinkus House:
http://pl.4kultury.pl/ekspres-wschod-powrot-do-awangardy
PHOTOS
:
ziemi.art.pl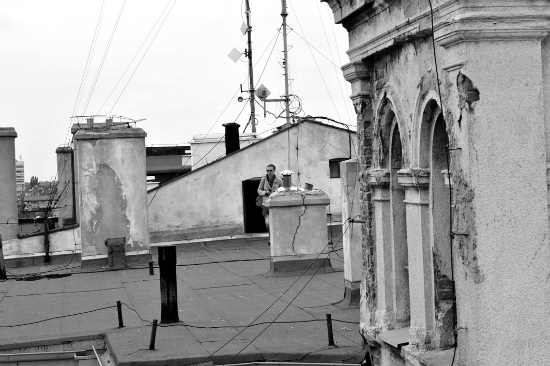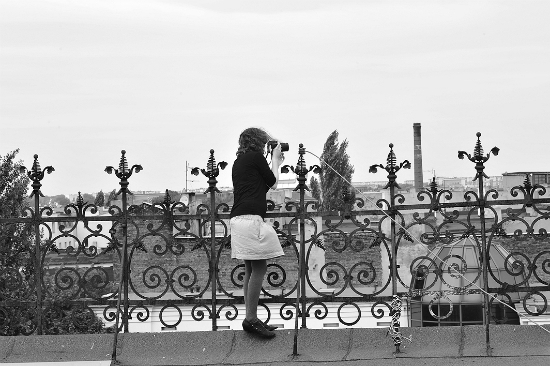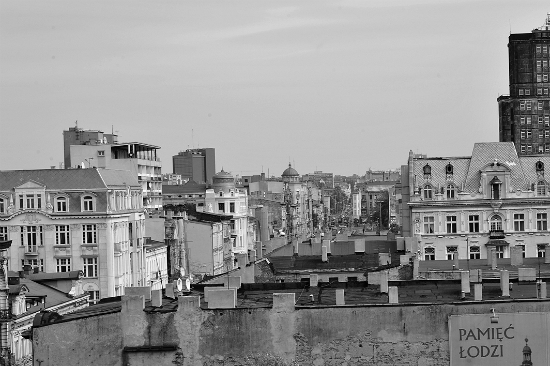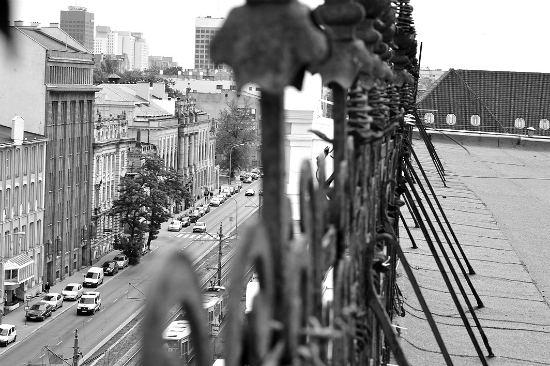 Former
"Pinkus House"
, 1 Kościuszki Av.
The building is located at 1 Kościuszki Av. Its construction started in 1894. The original design by Dawid Lande was implemented in 1895 - 1896. It was in that period that the tallest building complex was erected in the city center. Particularly impressive was the part at the crossroads of Spacerowa (today Kościuszki) and Zielona streets.
For 70 years, it was the largest tenement houses in Łódź.
The owner lived in the front apartment from Spacerowa St. (now Kościuszko), on the first floor, in front of the now-defunct synagogue. Among the tenants were many families of manufacturers. At the turn of the century, the house became a place for social gatherings of famous artists, writers and journalists, such as musicians: Birnabaum, Halpern; writers: Jaracz, Osterwa and Zelwerowicz.
Eminent painters lived here and had their studios on the top floor of the building, such as Samuel Hirszenberg and his brother Leon
. Germans forced the Pinkus family to leave their house in 1939.
[source]
www.sztetl.org.pl
Tagi:
Artur Chrzanowski
,
Ekspres wschód
,
Henryk Panusz
,
Pinkus House